About Uganda Funeral Services?
Uganda Funeral Services is the pioneer professional funeral services management company in Uganda, having been registered in 1996.
The founders of the company were the late Fred Katamba an ex-seminarian with the Consolata Missionaries and a professional lawyer, together with his sister Regina Mukiibi an ex-banker with the former Uganda Commercial Bank.
Read More...
Recent Obituaries and Services
Uganda Funeral Services is honored to publish full obituaries at no cost to families. Funeral homes can send notices to sales@ugandafuneralservices.com.
Liberio Tuhirirwe Mbaguta
Joseph and his staff showed great professionalism during a very difficult time for us. They made themselves av...

Read More
Vanessa Nasozi
The highest compliment I could give is that my mom would have been so pleased! Joseph Nsubuga did an incredibl...

Read More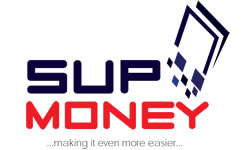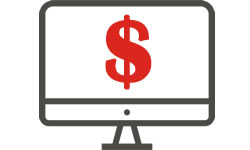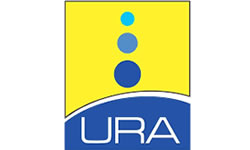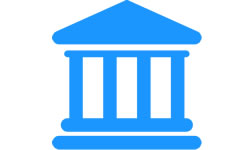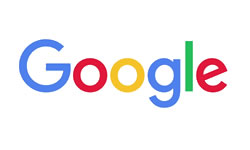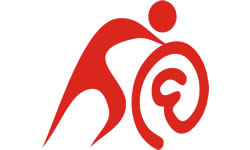 Manage Users, Track Expenses, Customise Invoices, Run Reports and Even More all from One Place. Accept Online Payments: Mobile Money (MTN Uganda, Airtel Uganda, MPesa Kenya), Credit / Debit Cards, PayPal, JPesa and Many More. Very Powerful Support Tools: Intelligent Help Desk System (Doesn't require incident IDs in the subject or body to thread communication), Knowledgebase, Page Builder. Over 10 Natural Income Streams (Credit Facilities, Investments, Bulk SMS & etc). Simplify and automate daily tasks and operations with the #1 choice in Web Hosting Automation. Sending invoices, collecting payments, taxes, reminders and more are all a thing of the past with G7BILL. Integrated support tools give you a client portal complete with ticketing, knowledgebase, downloads and more. G7BILL is a secure, dependable and scalable solution designed for businesses of all sizes and backed by an awesome support team. Integrated with all the leading web hosting control panels and domain registrars for automatic provisioning and management. Modular, extensible, well documented API's and ORM all make developing with and customising G7BILL easy. G7BILL takes care of automating things so you don't have to, saving you valuable time and money.