Find Obituaries and Services
The Uganda Funeral Services online obituary search tool gives you access to obituaries from thousands of locations across Uganda. You can search by first or last name. Once you find the obituary you are looking for, you can get important information about upcoming services, share a favorite photo or memory, and send flowers or gifts to the family.
Obituaries celebrate and honor unique lives
Today's obituaries are more than simple funeral announcements and a list of the names of family members. Modern obituaries include treasured memories, funny stories and important details that showcase the joys and moments of a life lived. A great obituary tells a unique story and reflects the personality of the person it commemorates.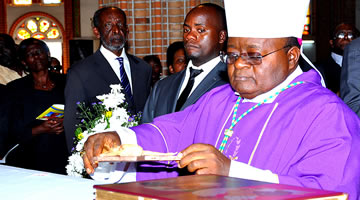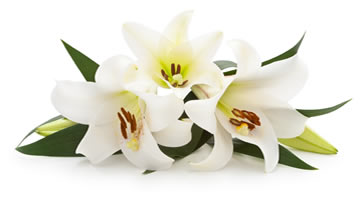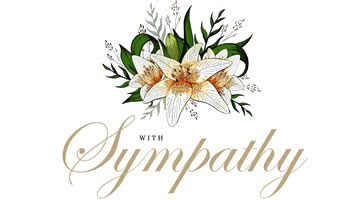 Frequently Asked Questions