Uganda Funeral Services offers a wide range of products and services in order to support SMEs in their business in the domestic and international market.
Recent Obituaries and Services
Uganda Funeral Services is honored to publish full obituaries at no cost to families. Funeral homes can send notices to sales@ugandafuneralservices.com.
World-Class Support
We are in the business of assisting people. So whether you have a problem while you're traveling, or you are having trouble with our website, we can help.
If you can't find what you're looking for online, please give us a call at
(256) 414 535678
. Our customer service team can help you purchase a new policy, make changes to an existing policy, file a claim, or answer any questions you may have. You can also send us an
email
and we'll respond as soon as possible.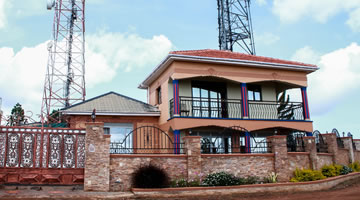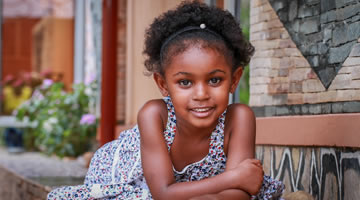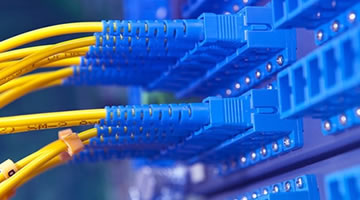 The Good Company
UAP Old Mutual Group is an integrated financial services company offering a range of financial services, which include Investment, Insurance, Banking and Savings with a wider and more accessible distribution network.