Mr Klaus E.P Holderbaum (RIP)
Nov 14, 1938 – May 14, 2023
OVERVIEW
Children:
N/A
Career:

Mr. Holderbaum was a senior presidential advisor on Tourism and Investment in the office of the president. 

Other:

The Office Of The President regretfully announce the passing of Mr Klaus E.P Holderbaum (RIP).

You will be forever loved and forever remembered. We stand together with the family and friends of Mr  Klaus E.P Holderbaum (RIP) and do appreciate your love and support during this difficult time.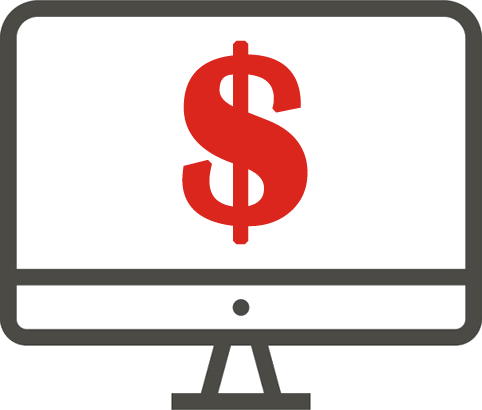 If You Have Any Condolences or Suggestions Please Feel Free to Let Us Know
Frequently Asked Questions